Seems the BIG gills are getting started.....
This is a scan I took a couple years ago that held some BIG gills on Houston....
I've never found a LARGE spawning area like some have on other lakes but the few small areas I've found do hold some gooderns.....
Birds working for me again......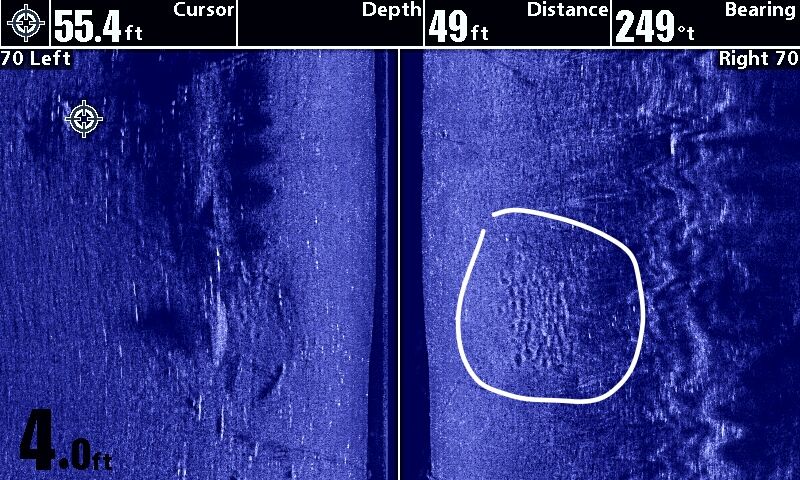 _________________
FISH BITE WET HOOKS
ENJOY THE HUNT OR STAY HOME
REGARDLESS OF HOW MANLY YOU THINK YOU ARE WEARING A PFD CAN SAVE YOUR LIFE....
Check Out Some Good Crappie Vids Here....
https://www.youtube.com/user/fishingorhunting