Know what kinda snake this is? Guess I'm gettin ole & soft or maybe smarter cause I let him live, I was thinking it was a king snake & figured it would be good too have him around???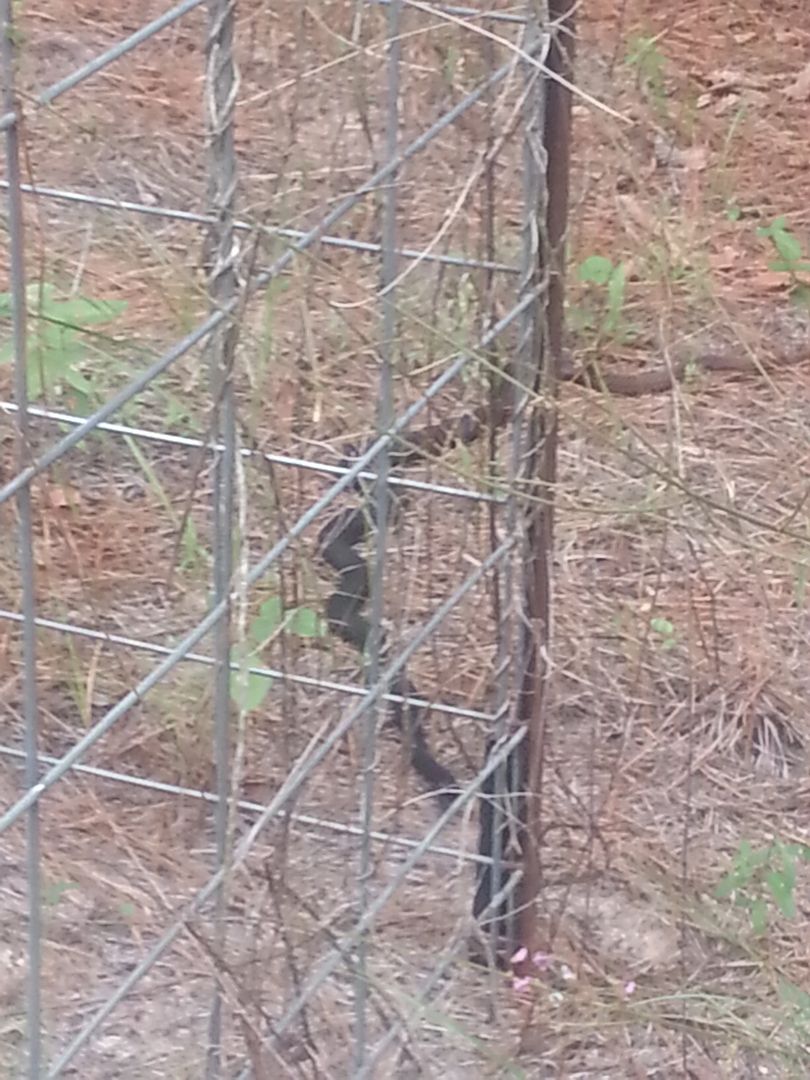 _________________
FISH BITE WET HOOKS
ENJOY THE HUNT OR STAY HOME
REGARDLESS OF HOW MANLY YOU THINK YOU ARE WEARING A PFD CAN SAVE YOUR LIFE....
Check Out Some Good Crappie Vids Here....
https://www.youtube.com/user/fishingorhunting