Here's a new one for me, an imitation of Pepop's "Joe Dirt"......well almost....LOL
Thanks for the formula Pepop.....
I like....how bout you?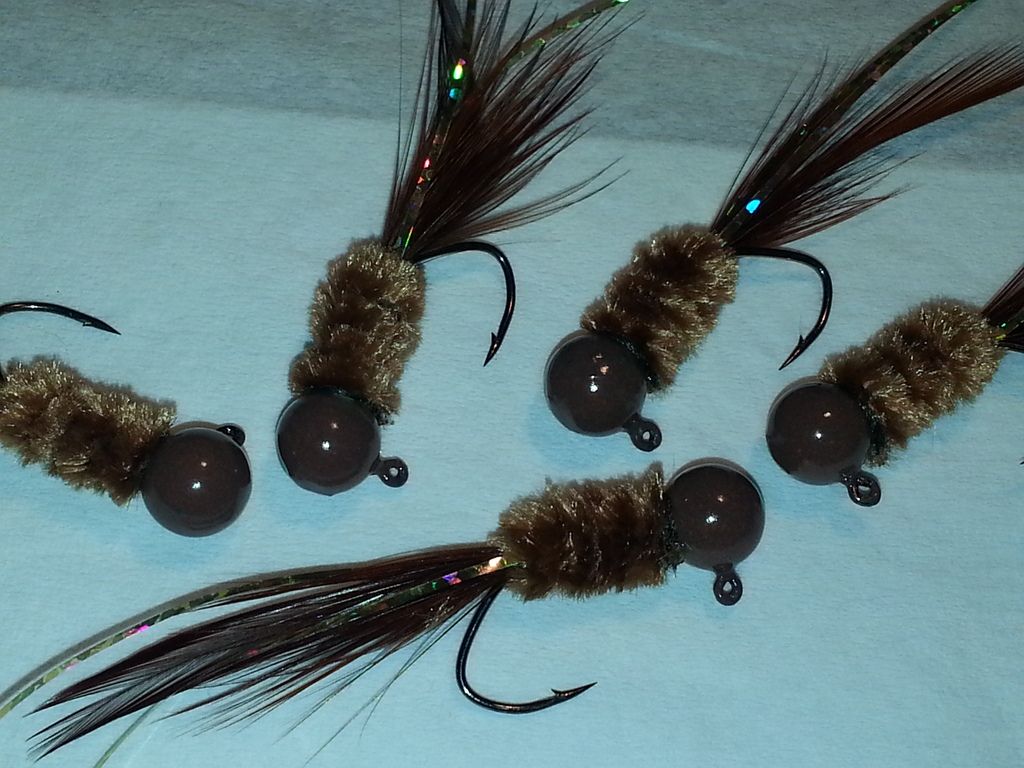 _________________
FISH BITE WET HOOKS
ENJOY THE HUNT OR STAY HOME
REGARDLESS OF HOW MANLY YOU THINK YOU ARE WEARING A PFD CAN SAVE YOUR LIFE....
Check Out Some Good Crappie Vids Here....
https://www.youtube.com/user/fishingorhunting