Few & I'm not sure what caused these combos but I'ma give'em aahh try....
These are also tied on nekidtackle's sickle hooks, I'm liking'em already they hold form very good as I've tested a few while in the vise....lookn forward to flip'n pound & aahhh halfers in tha boat with them....pics to follow of'em down a few crappie's throat......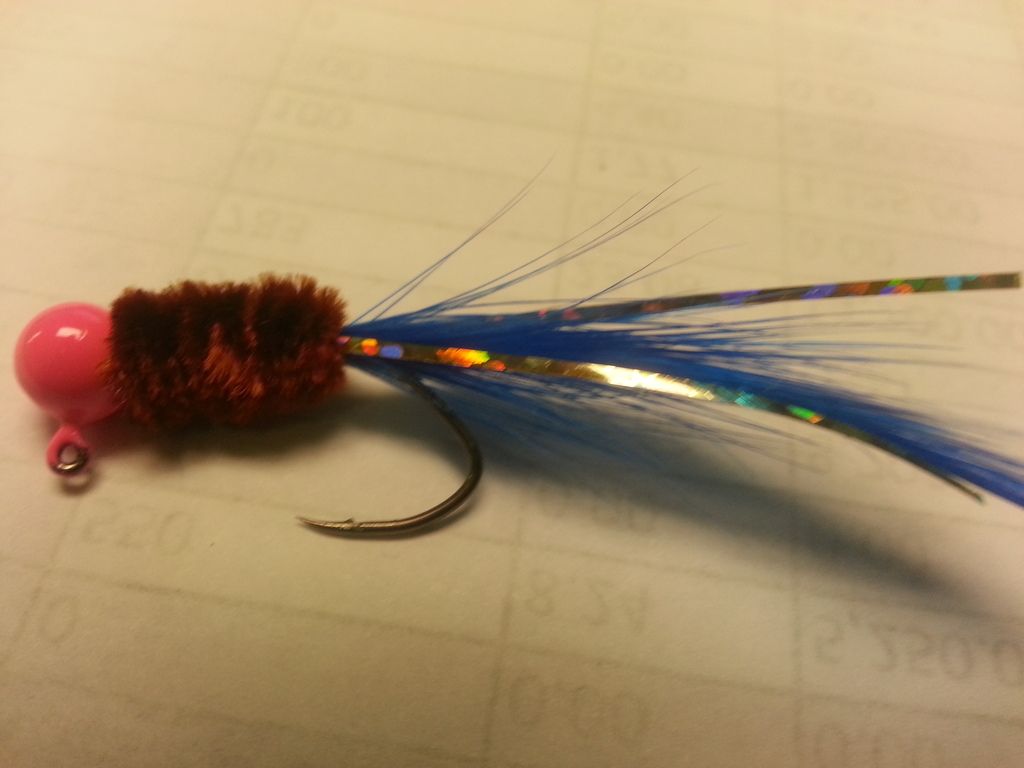 _________________
FISH BITE WET HOOKS
ENJOY THE HUNT OR STAY HOME
REGARDLESS OF HOW MANLY YOU THINK YOU ARE WEARING A PFD CAN SAVE YOUR LIFE....
Check Out Some Good Crappie Vids Here....
https://www.youtube.com/user/fishingorhunting