Tying board....Dutch where you at? All you otherns that tie y'all skeeeered to post some of y'alls handy work?
I know one who it's tying now I ain't calln no names but he know who he is....show some of them thar crappy catchers....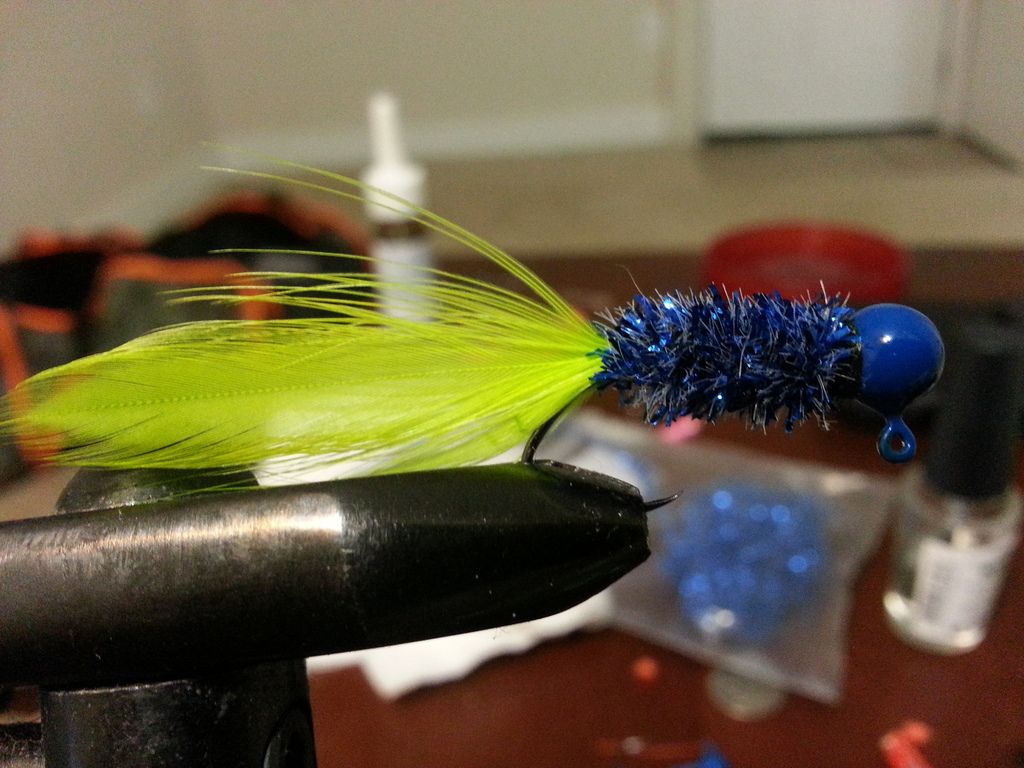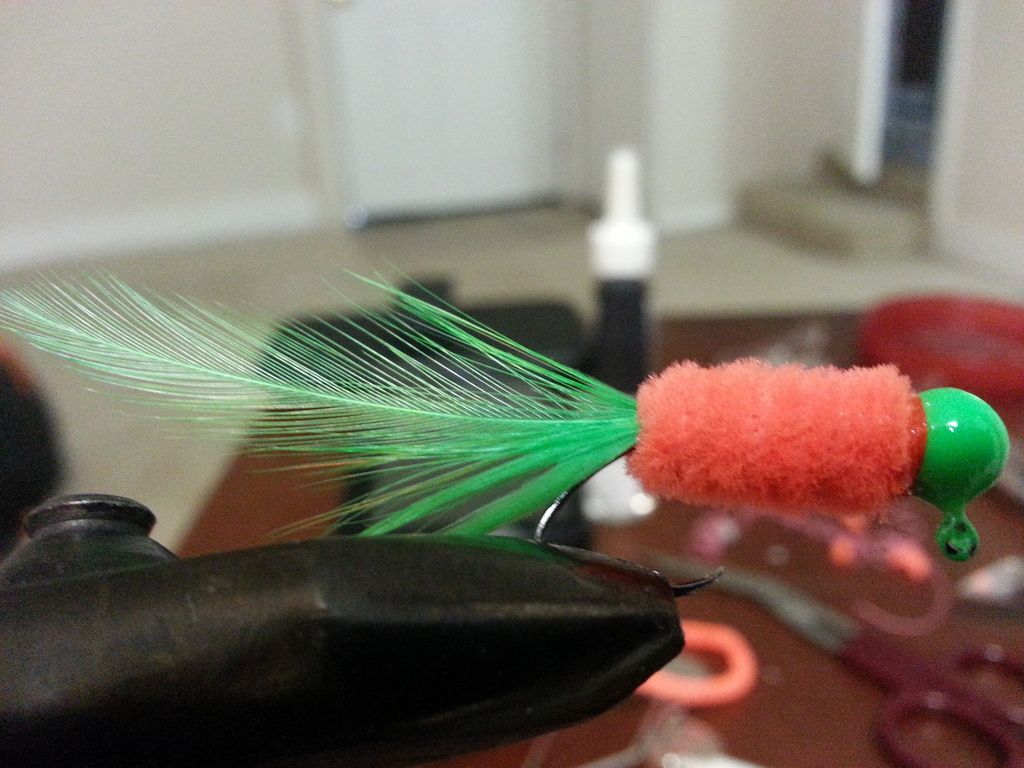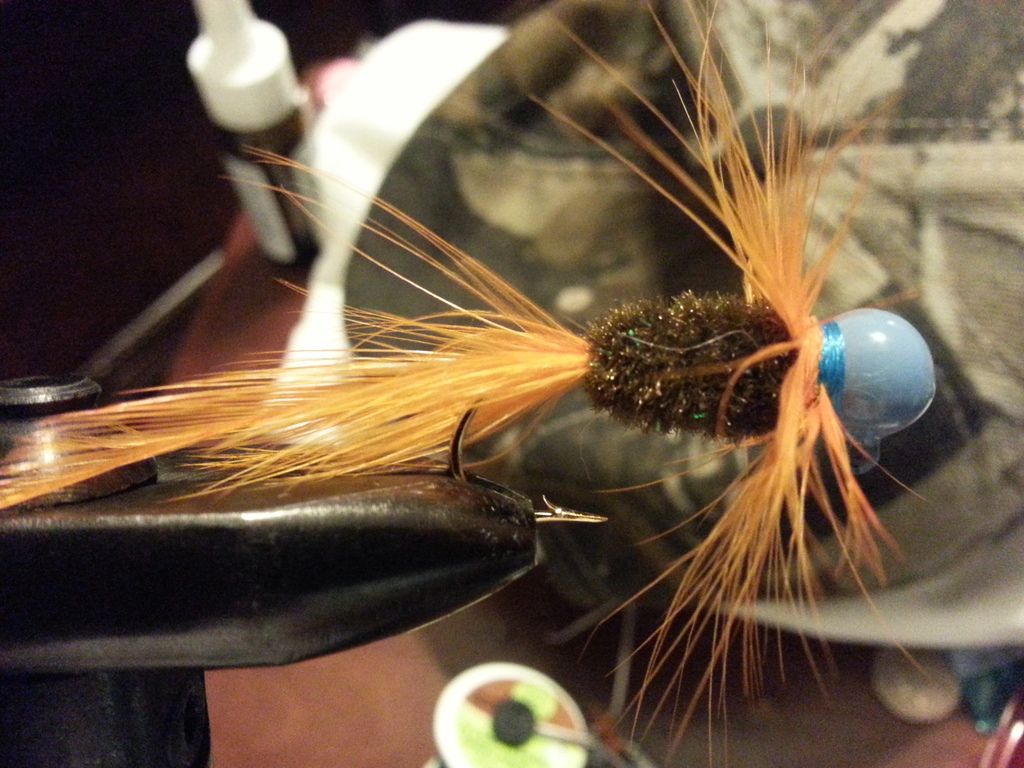 _________________
FISH BITE WET HOOKS
ENJOY THE HUNT OR STAY HOME
REGARDLESS OF HOW MANLY YOU THINK YOU ARE WEARING A PFD CAN SAVE YOUR LIFE....
Check Out Some Good Crappie Vids Here....
https://www.youtube.com/user/fishingorhunting