Thanks y'all.....
BL that's actually only about a hundred yards off the ole Clear Fork of the Trinity River & it actually connects to it, jewel of a find indeed for bank spot that hold crappie, bass & all kinds of bream including red ear most important being crappie of course.....
Here's aahh few more pics of feesh I've caught in that hole, die is nice to stop after work & STH on a few...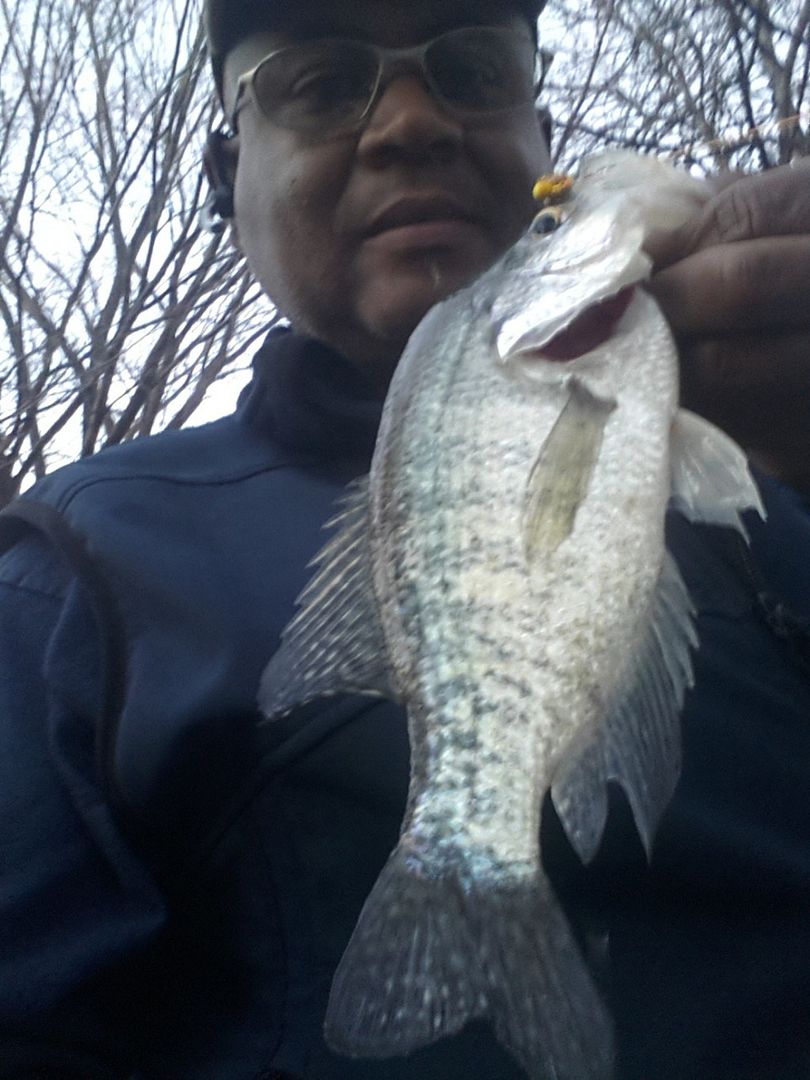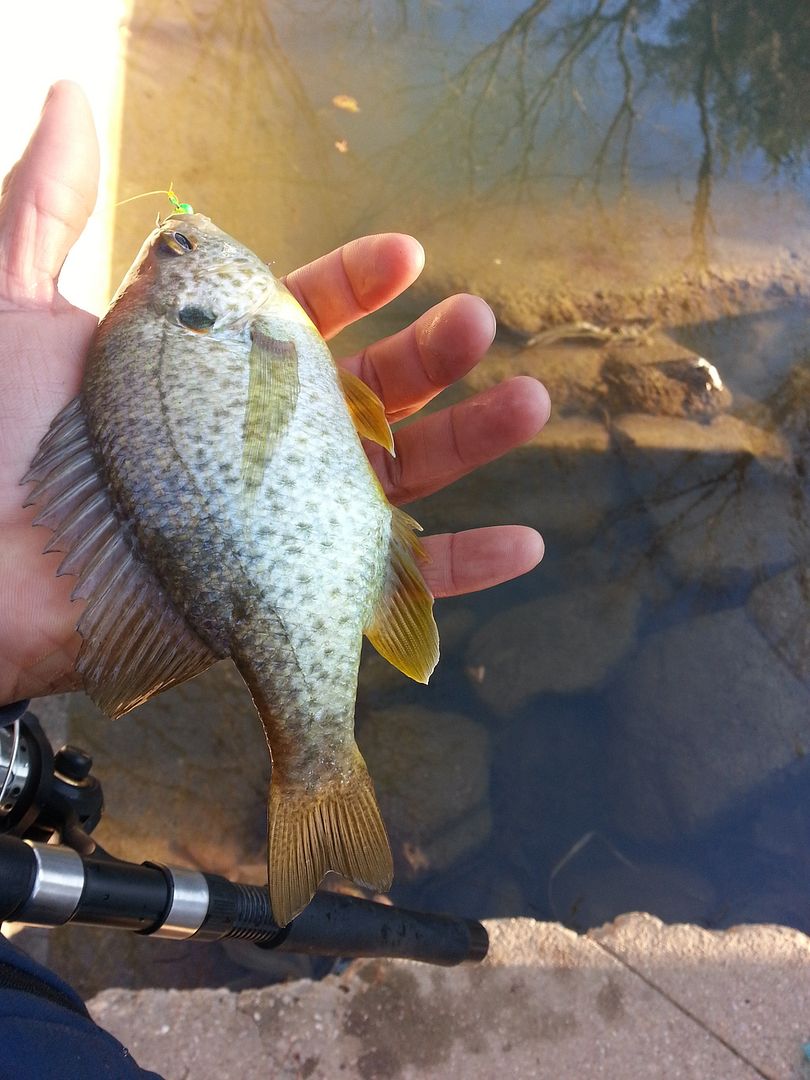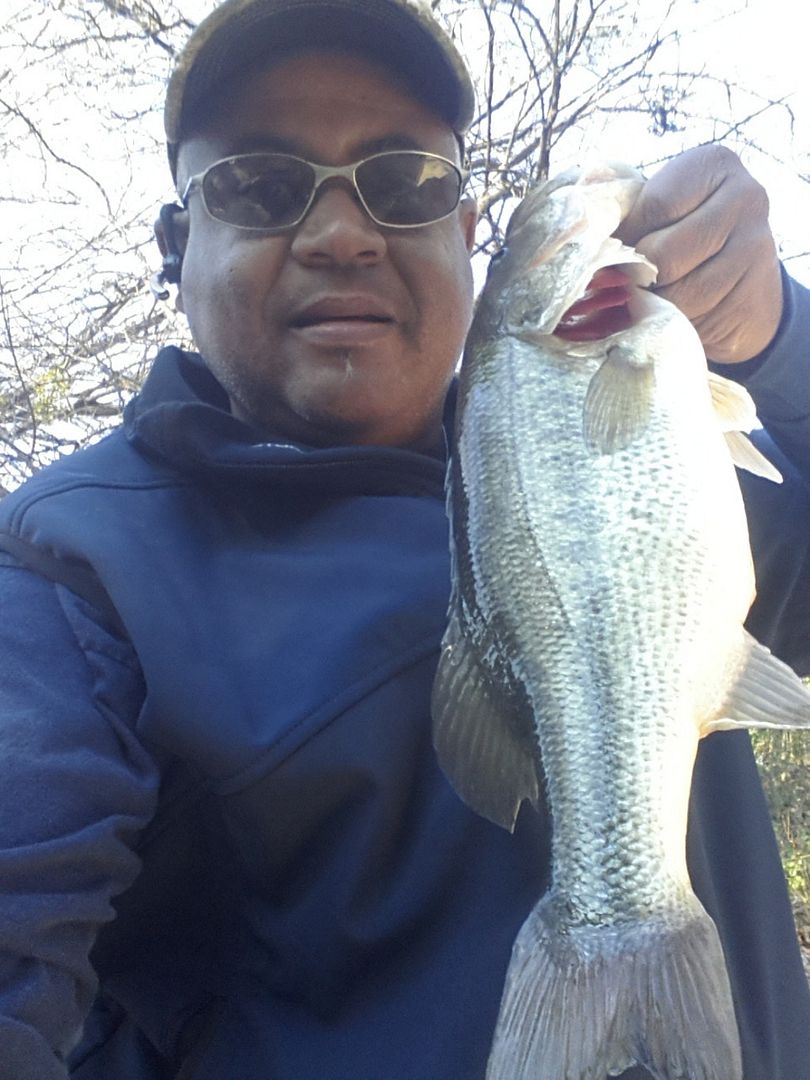 _________________
FISH BITE WET HOOKS
ENJOY THE HUNT OR STAY HOME.....
Some go fishn, me I go catchn & always feed'um a jig....May your jigs.....or minnas stay wet.....
REGARDLESS OF HOW MANLY YOU THINK YOU ARE WEARING A PFD CAN SAVE YOUR LIFE....