After the tourney Satdy I took a trip up the East Fork for the 1st time since the floods, it's amazing how much stuff got moved around, covered up & just flat out gone....
In the 1st scan this area is to be 10' deep & had three good stumps that I feeshed but it's now 6' & I'm thinking the stumps got covered up...
I also got a couple scans of how the water flow did the lakes floor..
The disturbance in the 2nd shot is from wakes I was going through....
These shots are from my HB 1199....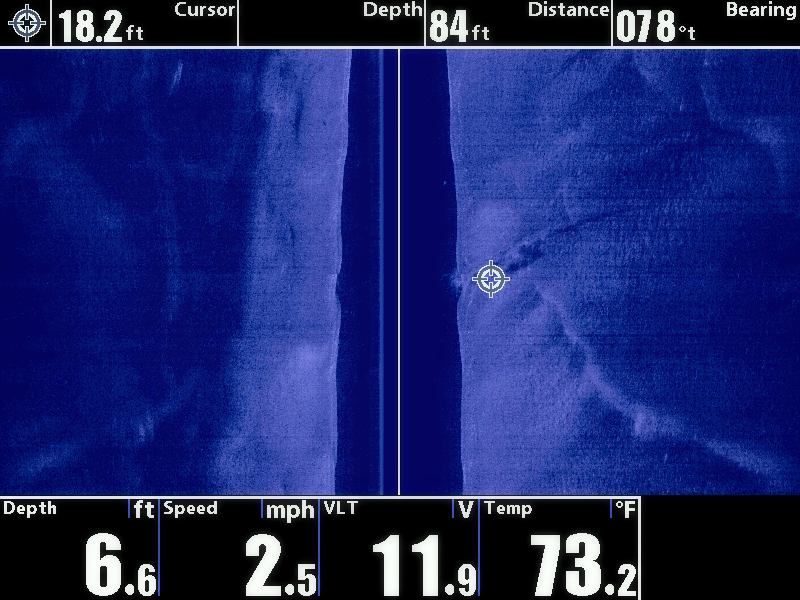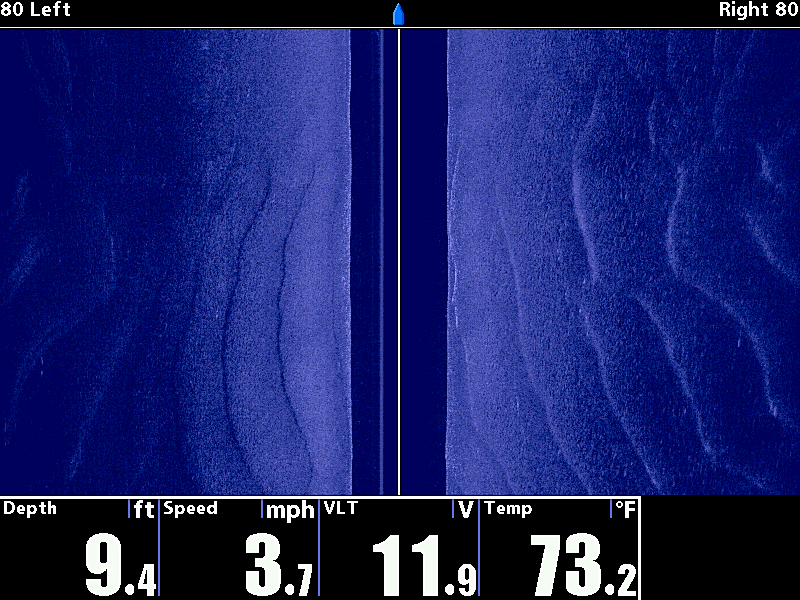 _________________
FISH BITE WET HOOKS
ENJOY THE HUNT OR STAY HOME.....
Some go fishn, me I go catchn & always feed'um a jig....May your jigs.....or minnas stay wet.....
REGARDLESS OF HOW MANLY YOU THINK YOU ARE WEARING A PFD CAN SAVE YOUR LIFE....