Sure has been cut short with this time change....30mins max & it's too dark to see tha float.....
Either they is or they ain't in that short time frame, might get to change colors once to make it through the depth changes to find'em.....some dazzz as shalla as 2' under tha float & some dazzz as deep as 8'under tha float....
I ain't sure what's causing them to change like that but that for sure is what it is....
Caught round 15 lizzz yestdy with the biggest round a 11 ancher caught right about that time I could only see my flat wasn't there anymore.....LOL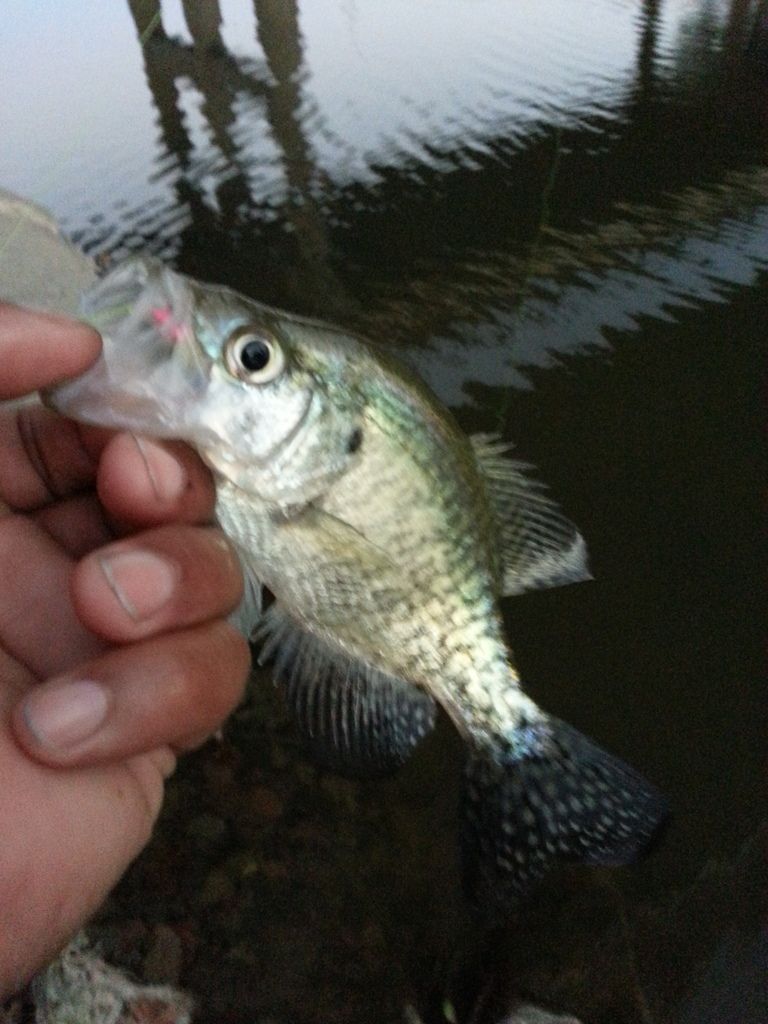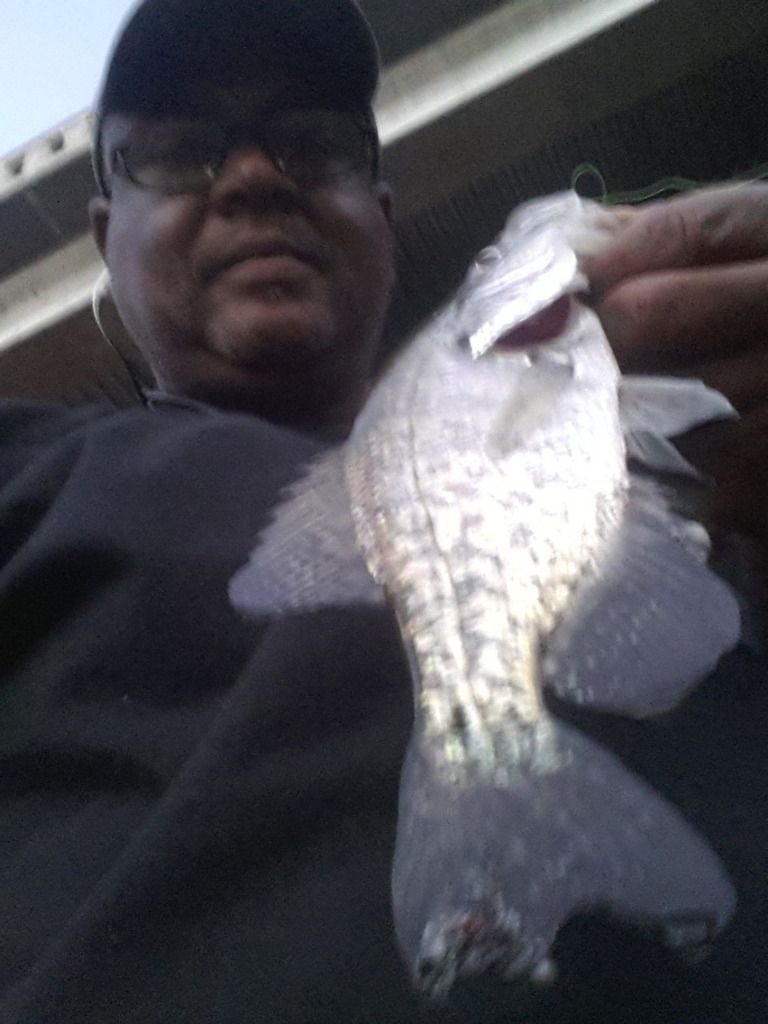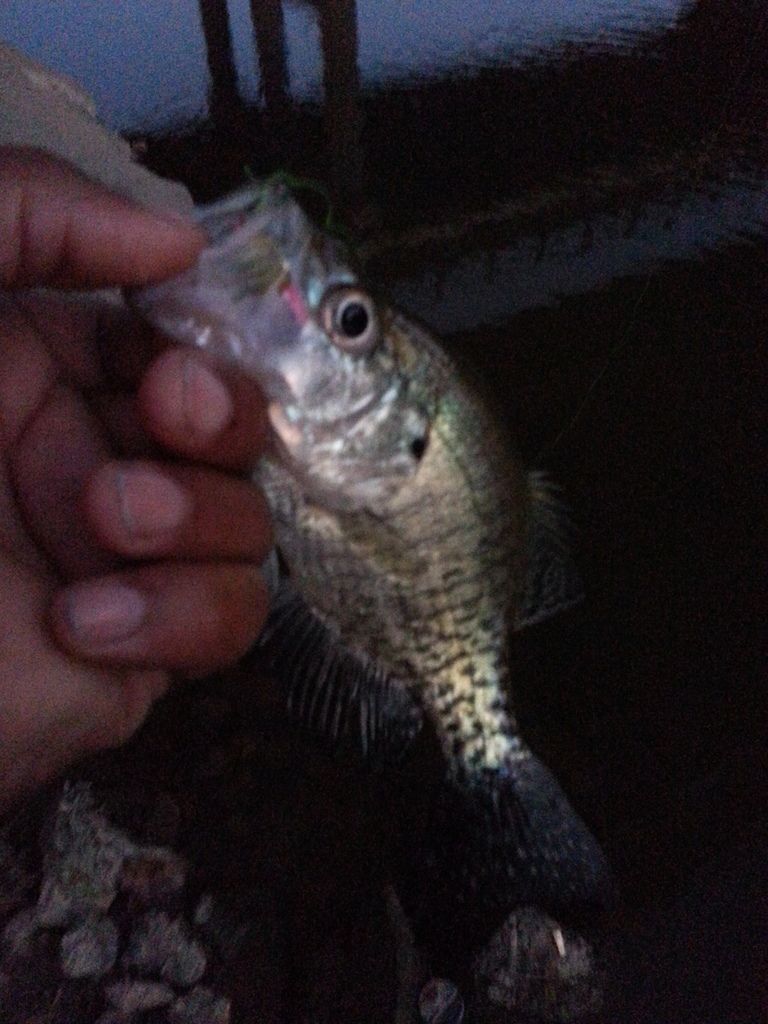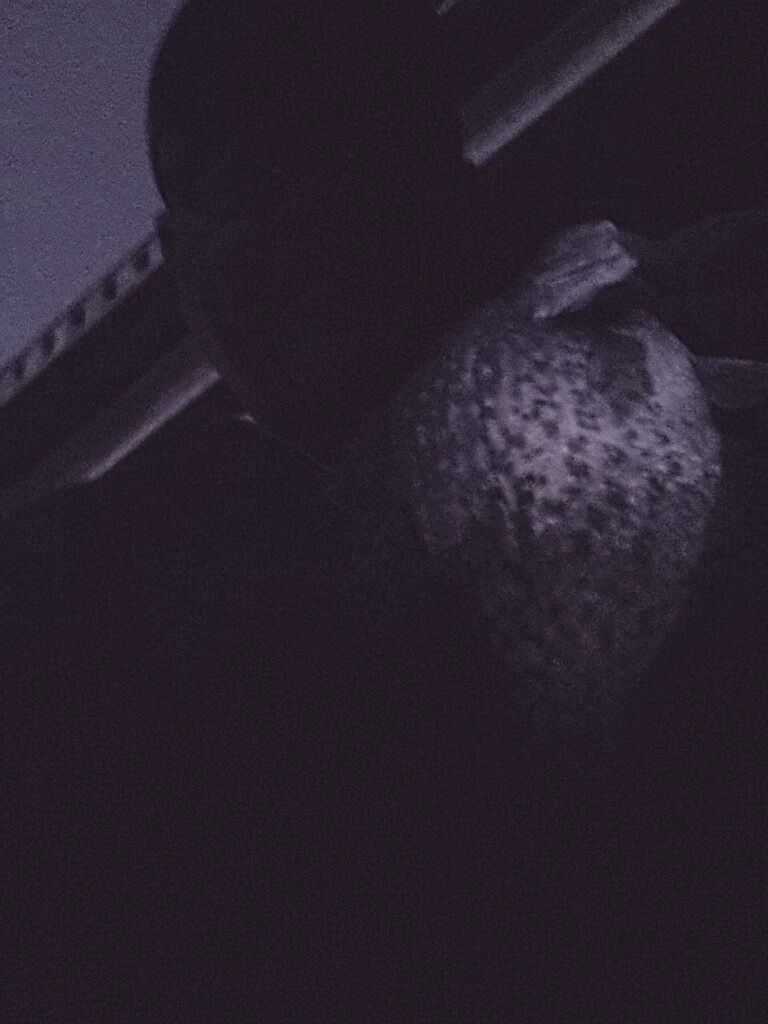 _________________
FISH BITE WET HOOKS
ENJOY THE HUNT OR STAY HOME
REGARDLESS OF HOW MANLY YOU THINK YOU ARE WEARING A PFD CAN SAVE YOUR LIFE....
Check Out Some Good Crappie Vids Here....
https://www.youtube.com/user/fishingorhunting