It was only drizzling when I got there & since I don't melt I went catchn....
Only after a few cast & catchn a couple small perch here comes a gully washer so I take off for the car, as I set there I look at the radar & see a gap after the storm that's dumping so I decided to wait till it started to slack up to get back at'em.....even caught one target feesh.....
Caught several took pics of aahh few...Sho was fun.....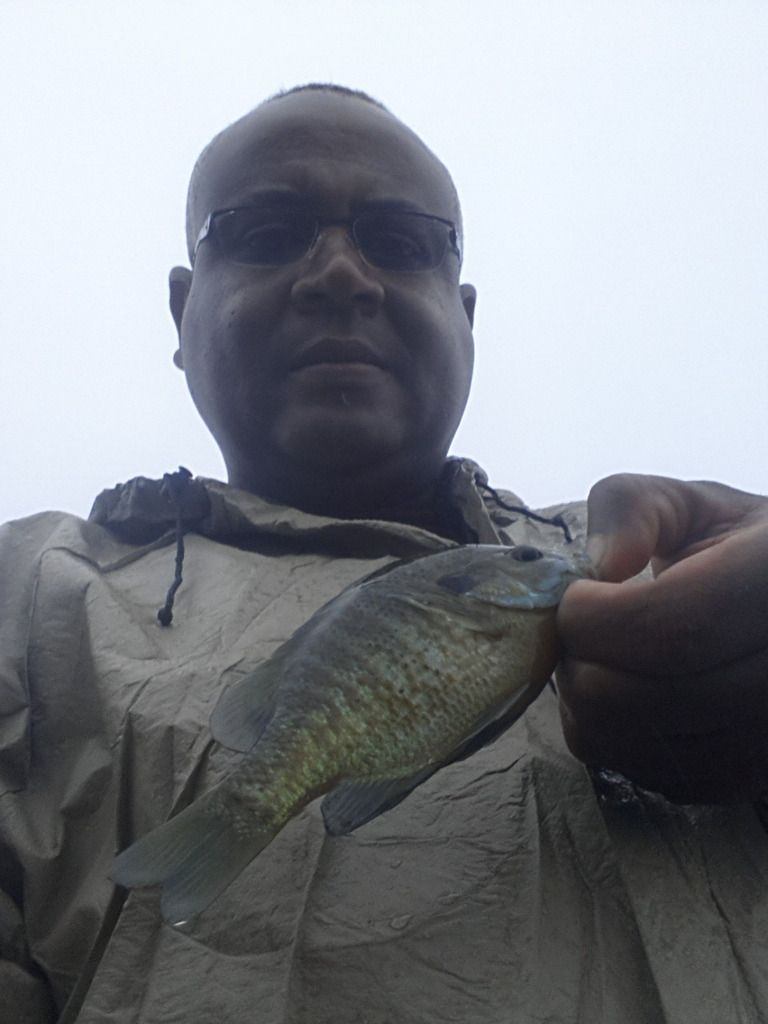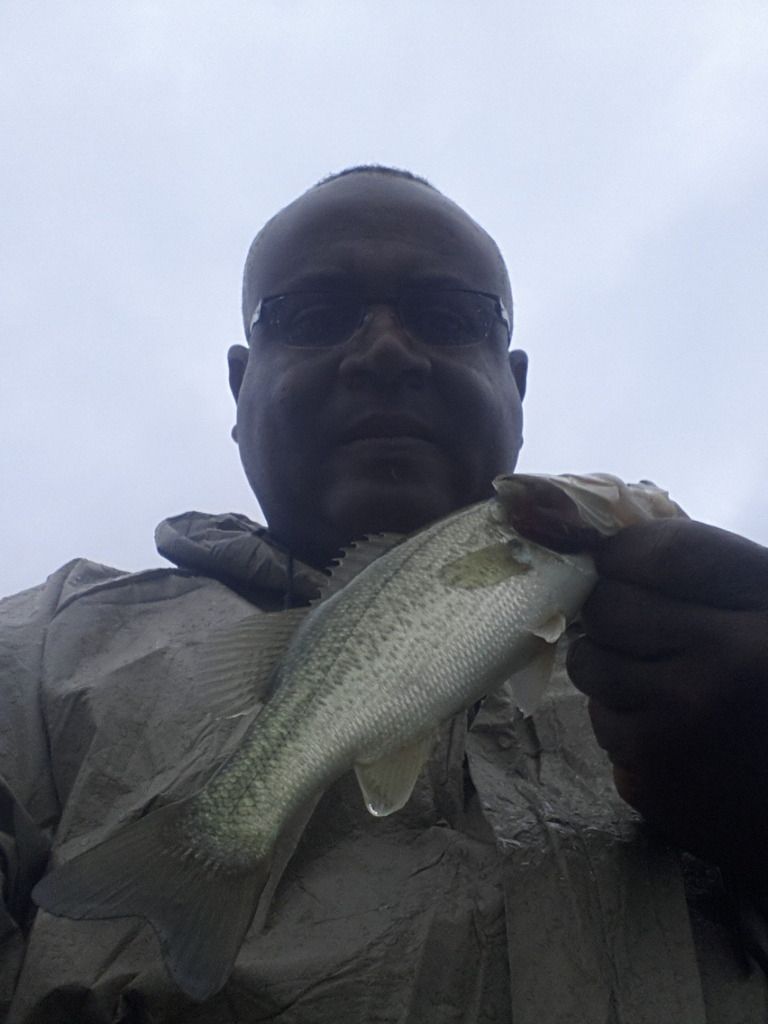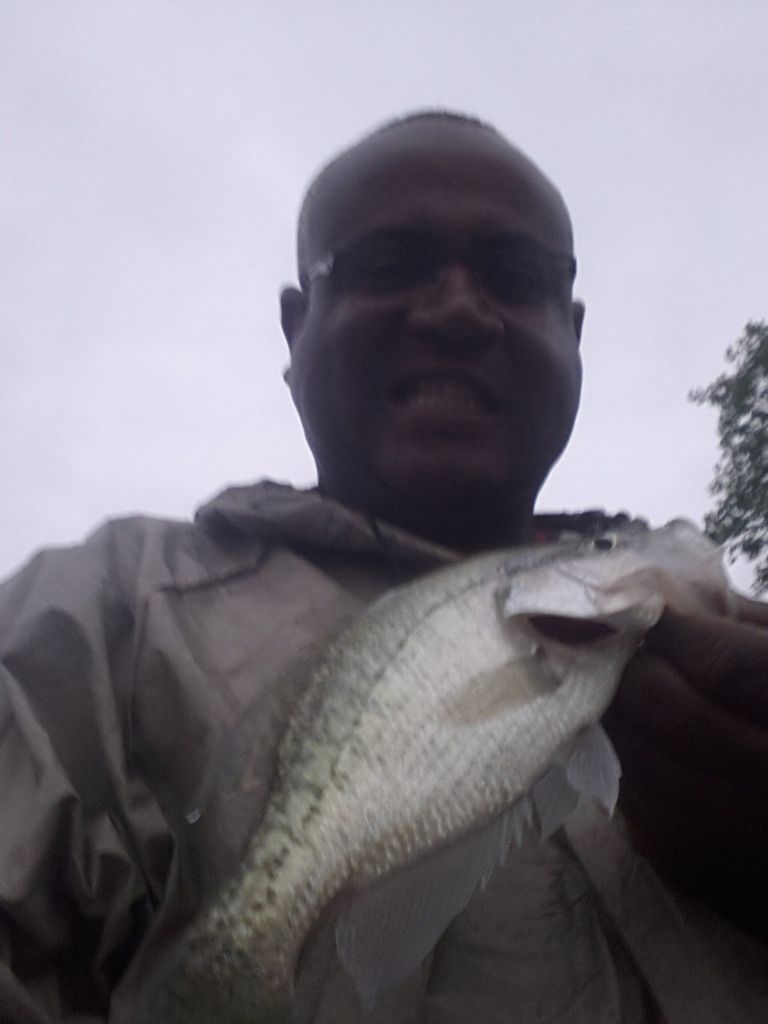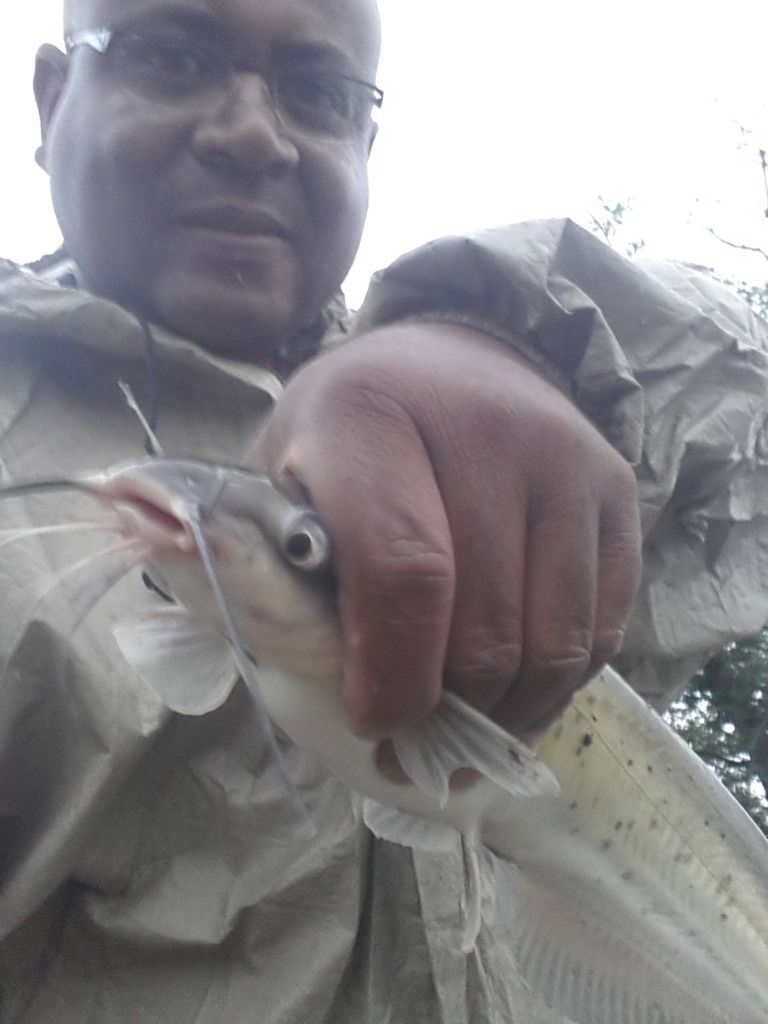 _________________
FISH BITE WET HOOKS
ENJOY THE HUNT OR STAY HOME.....
Some go fishn, me I go catchn & always feed'um a jig....May your jigs.....or minnas stay wet.....
REGARDLESS OF HOW MANLY YOU THINK YOU ARE WEARING A PFD CAN SAVE YOUR LIFE....