On top of catchn bout 15 of them elusive catchn from tha bank crappie I hooked into this monster that dint show itself until well into the fight. Upon hook set I was thinking 4lb crappie then came the screaming drag which quickly changed my mind to 10lb LMB then came the no jumping & 4 or 5 more line peeling runs which changed my mind too maybe a big gar then it just would not give up so now I'm thinking river monster.....LOL By this time a crowd has formed on the bank as well as a couple kayakers in the water....I don't give up on a fight to often but know my arm is starting to burn & all I want is my jig back so me knowing the bank is to steep for me to do anything with this BIG unknown feesh I ask for help from the yakkers as the feesh finally shows itself being a BIG carp or buffalo this things just will not give up.....
I'm getting laughed at cause all I want is my jig back so finally this thing lays on it's side & one of the yakkers without a net grabs my line & finally my jig....
Wow what a fight those things put up & on my lil 6'crappie set-up with 6lb Suffix.....
The pics don't do this feesh any justice....
Thanks to the yakker for the assist.....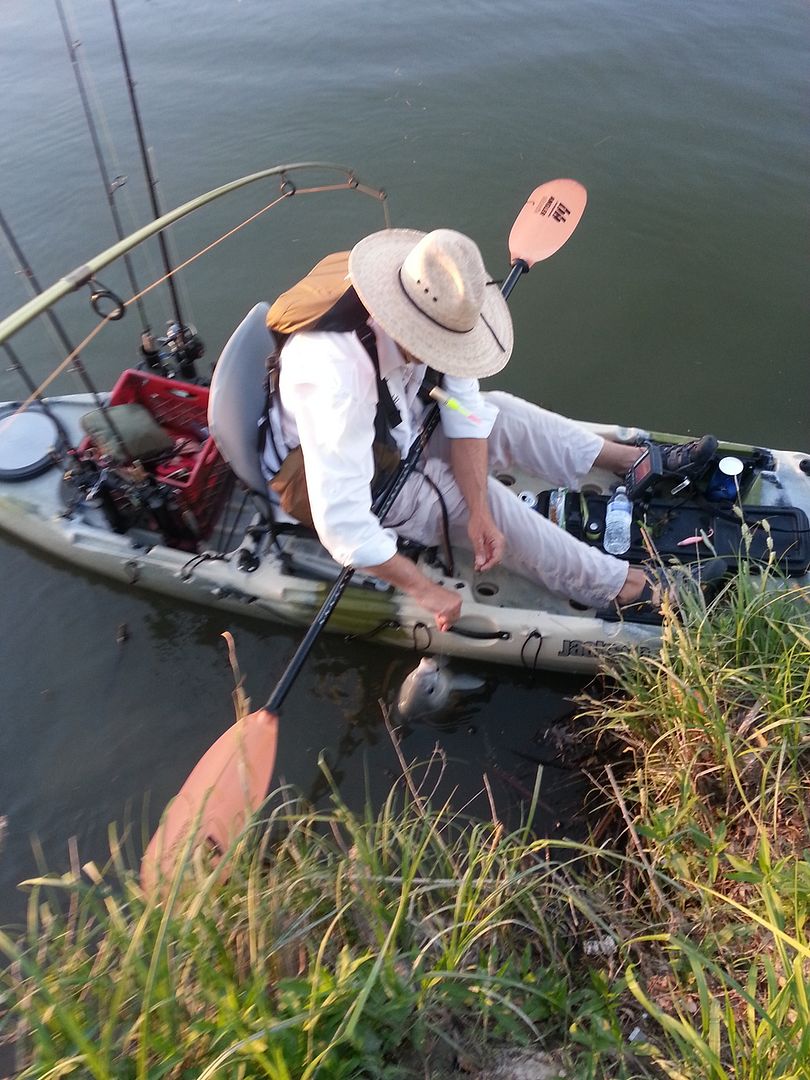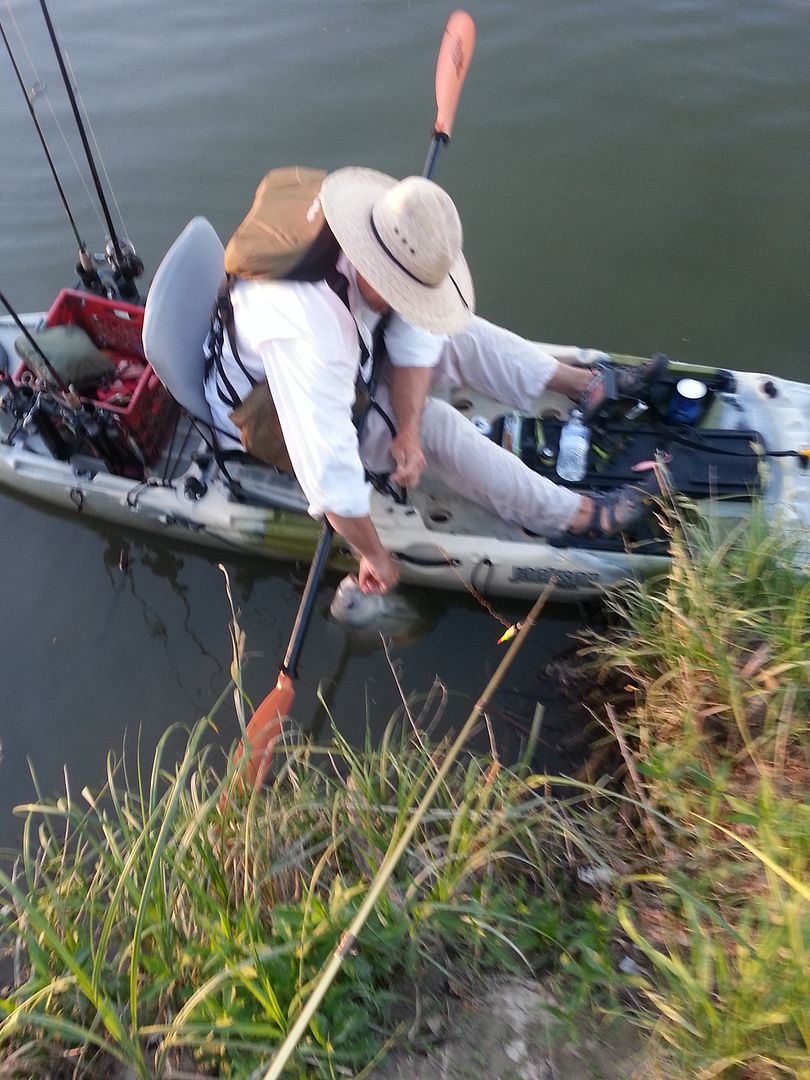 _________________
FISH BITE WET HOOKS
ENJOY THE HUNT OR STAY HOME
REGARDLESS OF HOW MANLY YOU THINK YOU ARE WEARING A PFD CAN SAVE YOUR LIFE....
Check Out Some Good Crappie Vids Here....
https://www.youtube.com/user/fishingorhunting