Man was it a crappieless funfilled catchn trip yestdy with a big bonus that I ain't never had happen ever before.....
I was catchn red ear, pumpkins & blue gill every single cast, on this one red ear I always let them tire out since they put up a purdy good fight for there size well as I'm letting this one fight I see a big wave & a extra pull on my line, there was this BIG long nose gar that had clamped down on this fish & would not leet it go, I get him up next to the bank & grab my phone to snap a couple pics & he decides to let go before I could get my phone opened....
Twas fun for sure.....
Any hoot I snapped a few pics of the better redear...anybody ever target them? If so what habitat do they like on lakes? The way these things fight I'd like to dedicate a few trips after'em & I hear they arepurdy tasty.....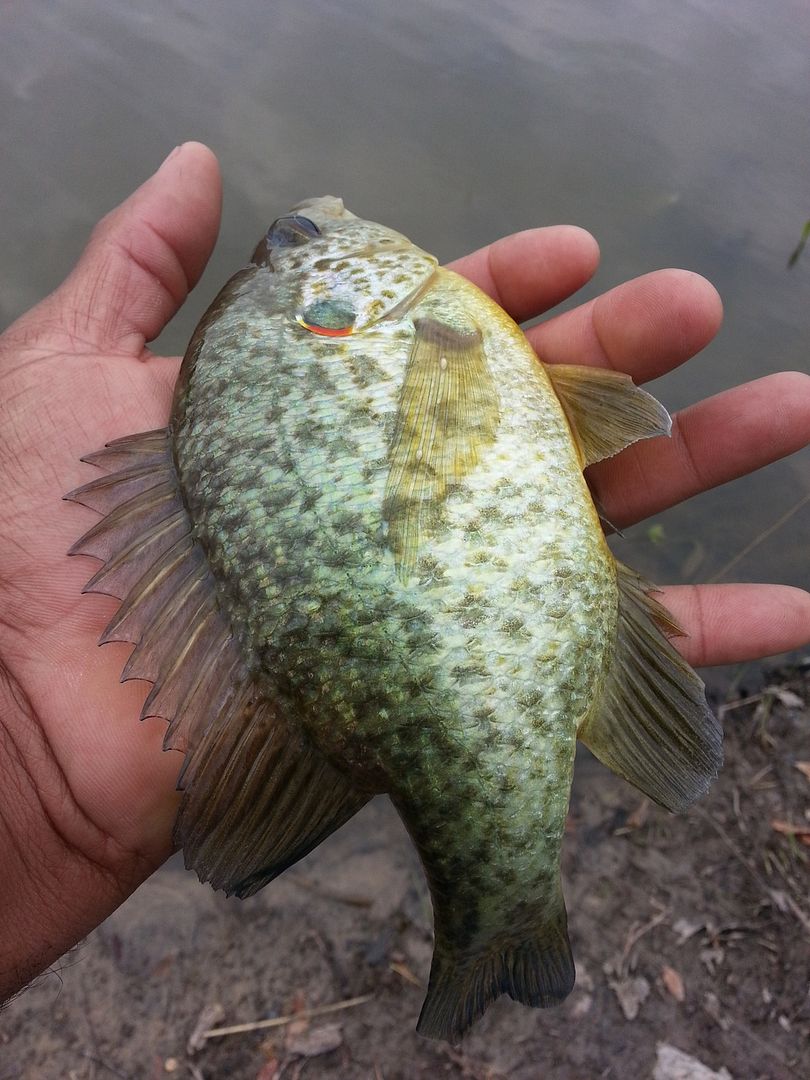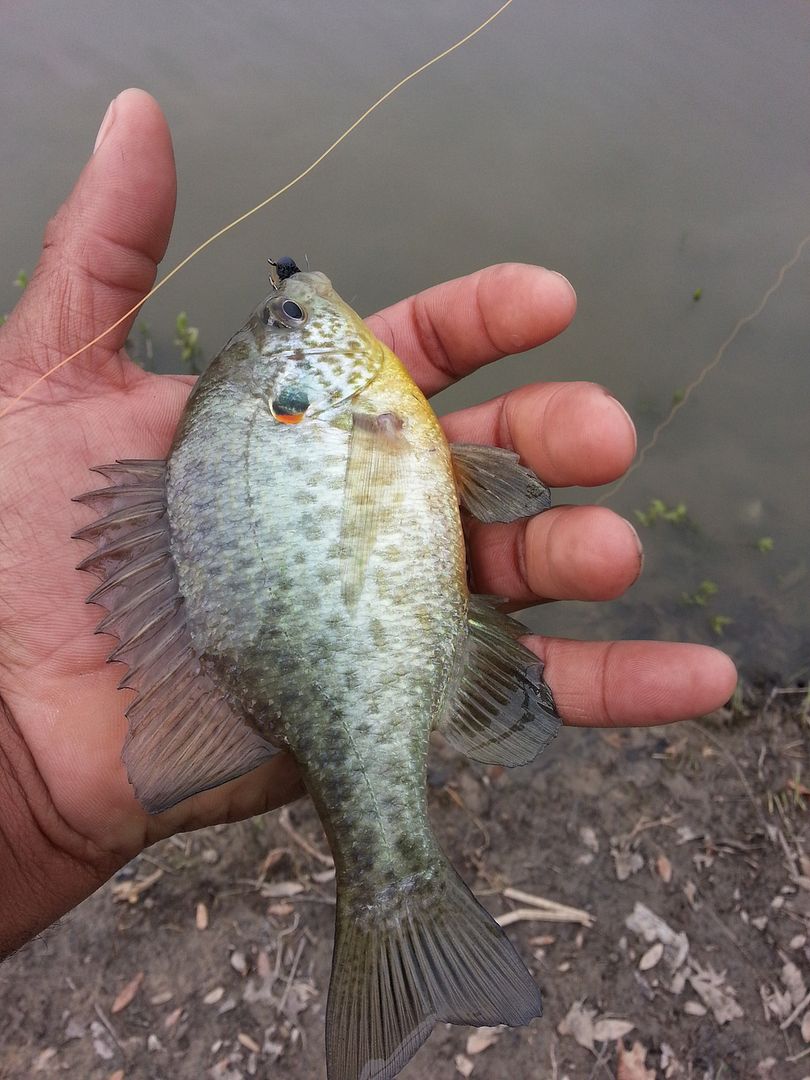 _________________
FISH BITE WET HOOKS
ENJOY THE HUNT OR STAY HOME
REGARDLESS OF HOW MANLY YOU THINK YOU ARE WEARING A PFD CAN SAVE YOUR LIFE....
Check Out Some Good Crappie Vids Here....
https://www.youtube.com/user/fishingorhunting