Fished my tail off yestdy & walked every bit of 2 miles getting where others don't get & bass, bass & more bass were the results...yeah it's a bite & aahh pull but it ain't aahh crappie.....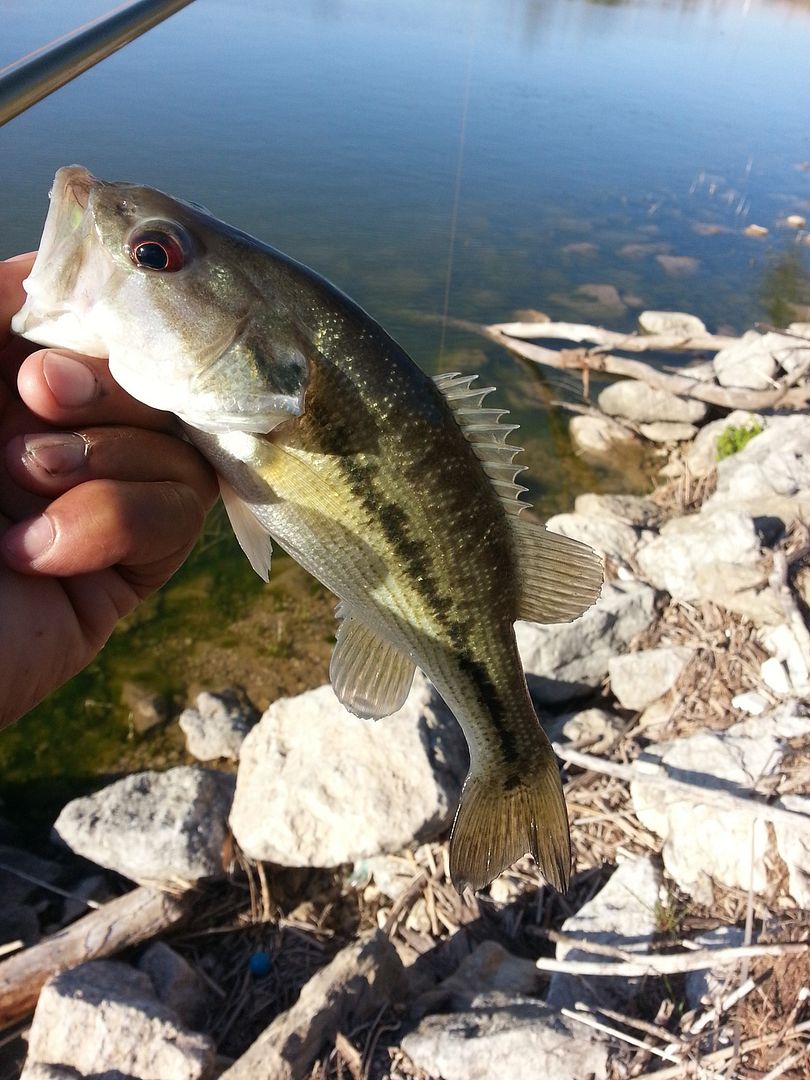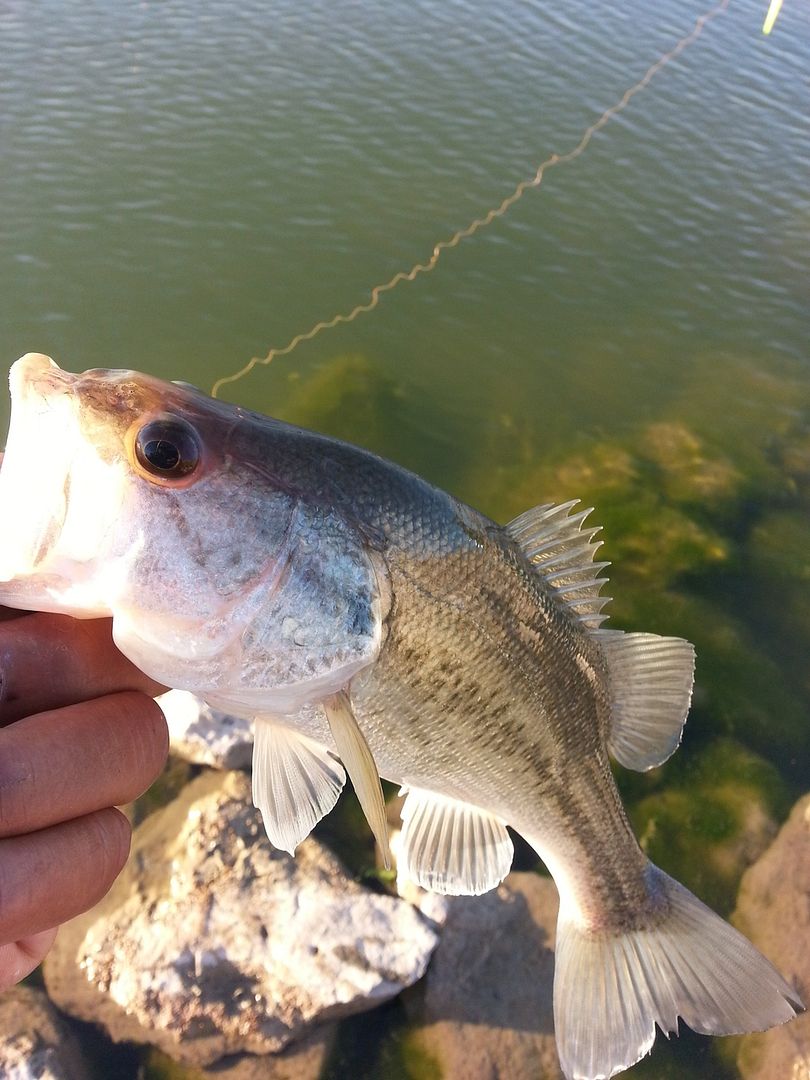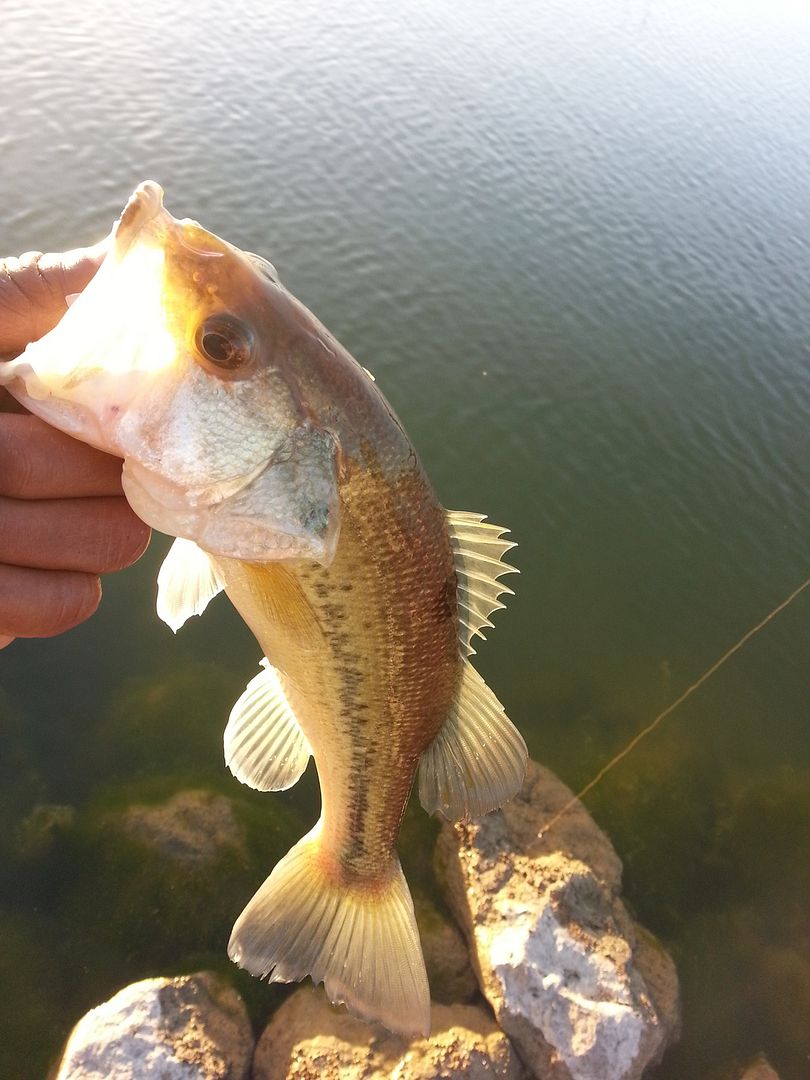 Then there was this lil ducky that followed me for the longest guess he was try'n to tell me "hey bud there ain't no crappie here" LOL.....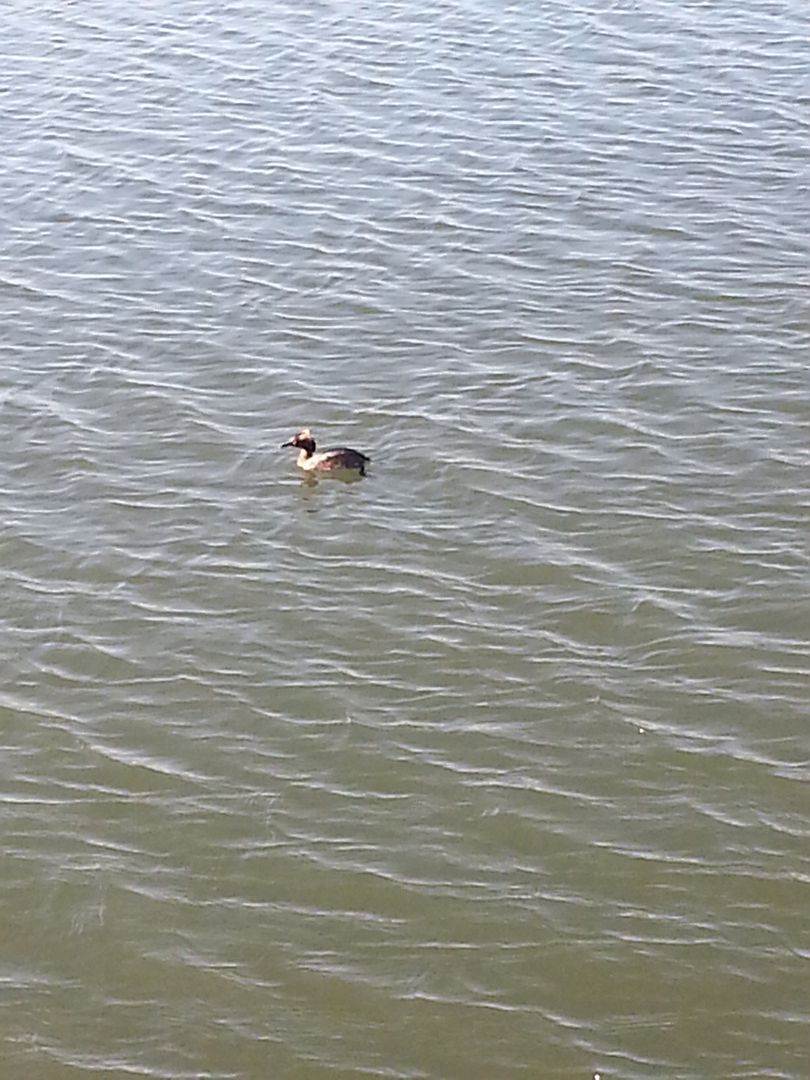 _________________
FISH BITE WET HOOKS
ENJOY THE HUNT OR STAY HOME.....
Some go fishn, me I go catchn & always feed'um a jig....May your jigs.....or minnas stay wet.....
REGARDLESS OF HOW MANLY YOU THINK YOU ARE WEARING A PFD CAN SAVE YOUR LIFE....